According to our data, JobScape has published 113 job offers during the past 12 months and there are currently 0 live job listings on JobisJob. The majority of job offers are published under the Administration - Clerical category. The job title with the most openings from this company during the last 12 months has been Sales Assistant.
The employment type most offered at JobScape is Permanent.

View more jobs from this company
Reviews
I love multitasking & Working under pressure in the workplace.
Office Financial Administrator, Invoicing, Cashbook, Debtors & Creditors Clerk (Former Employee) - City of johannesburg - 25 Oct 2018
I am looking for a job that is based on Accounting, because I am now a member of South African institute of Professional Accountants, which means I have completed the SAIPA Accounting Articles & I am eligible to write a Board Exam for the determination of being a Professional Accountant. I have 5+ years of working experience in Accounting Activities.
Pros: Free lunches, education & training.
Cons: Good time management, guiding my peers & colleagues.
Trends
Last 12 months
Job Titles
Last 12 months
More titles
Categories
Last 12 months
More categories
Cities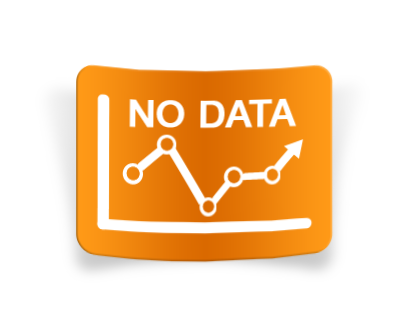 Job Types
Last 12 months
More job types
Overview
Last 12 months